Welcome to Hillsborough BJJUNLEASH YOUR

GREATNESS
At Hillsborough BJJ, our mission is simple, we teach the art of Jiu-Jitsu to anyone who wants to learn, with the overarching goal of improving physical health and mental wellness. We make it our priority to help you accomplish all of your fitness goals. Our instructors personalize every class to meet the needs of each individual. We believe that Brazilian Jiu-Jitsu is much more than just a martial art or self-defense system. Our classes will help you build confidence, develop a positive attitude, and instill lessons that are applicable in every aspect of your life. Men, women, and children can all benefit greatly from beginning their journey at our academy.
Do not be afraid to try us out! If you're not in shape, we will get you in shape. If you are in shape, you will get into better shape. Don't pass up this opportunity to enhance your life with Brazilian Jiu-Jitsu. We are located conveniently in Hillsborough, NJ.

OUR WORLD CLASS

INSTRUCTORS
Henry Rzemieniewski

Black Belt Competitor

Josef "Ze Cobra" Manuel

Professor Black Belt 3rd Degree
leaving a markbecause

we care
Henry and I rolled back from the beginning.
Stop by and see why he is such a positive, friendly, and professional person. He combines great jiu-jitsu with a winning attitude and patient coaching.
You can count on Professor Henry.
If you are in the area, come see him. You won't be sorry!Todd Freeman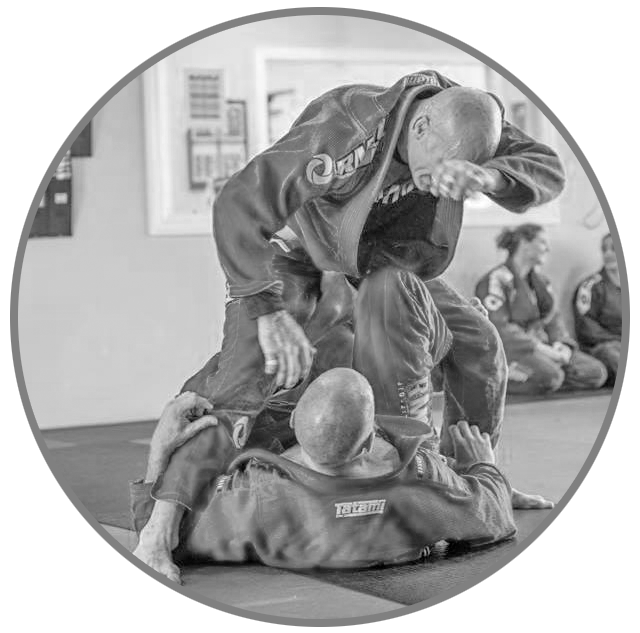 Amazing group of people! Highly highly recommend to anyone looking for a place to train. Focus greatly on individual advancement.
Looking to train hard and make a difference in your performance and technique? This is your place!Christian Monyer
| | | |
| --- | --- | --- |
| BJJ - GI | 5 am - 6:15 am | Coach Henry |
| BJJ - Fundamentals (open mat) | 8 pm - 10 pm | Open Mat |
| | | |
START NOW AND MEET YOUR GOALS
From beginners to experienced upper belts, we train you to realize your potential. As a student, you're looked upon as an individual and will never be compared to another. You don't need to be in the best shape of your life, and no prior experience is necessary. All you need is the right attitude and the desires to do your best and leave the rest to us. Your success begins with your willingness to try.